Zazzle promotions
This page contains links to products available through Zazzle. The products I promote, and have selected are from sellers I have had personal contact with. They have where possible read and agreed to our terms and conditions. They are unique, unusual products.
Please note that we receive a % from each sale.
This unique customizable bag features a beautiful print of an angel on it. Just click on the picture of the bag, and it will take you to zazzle to buy.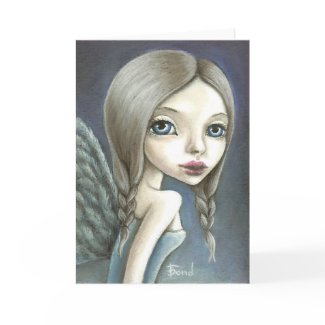 angel
by
tanyabond
Start
selling my art
online with zazzle.
This greeting card can be customized. I think this makes a beautiful angelversary card, instead of the usual thinking of you or sympathy cards. Click on the picture to go to Zazzle to order.